The Dual Career Service of TU Dortmund University specifically addresses its service offer to the partners or families of newly appointed professors who want to live and work together in the Dortmund region.
As a family-friendly university, TU Dortmund University actively supports and promotes the compatibility of family and career. The Staff Unit Appointment Management is happy to provide individual and personal advice to the respective partners of the newly appointed professors on career opportunities in Dortmund and the neighboring locations in the Ruhr region.
Our membership in various dual career networks opens up a wide range of opportunities for jobs in science and industry. Specifically, the Dual Career Network Ruhr as well as the network windo e.V. (Science in Dortmund) enable you to present your profile in networks from science and business. At the same time, you will be informed directly about (regional) job offers.
In order to provide you and your family with the best possible support, our colleagues in the Dual Career Service are also on hand to advise you before you start work.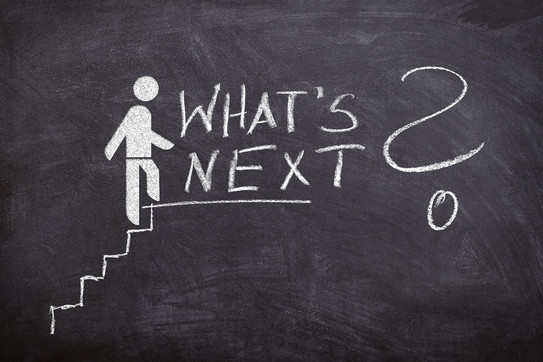 The TU Dortmund is a member of various dual-career networks
An overview of ongoing appointment procedures at TU Dortmund University is provided by the appointment portal.