Diversity at the TU Dortmund - A Topic for Teaching!
Diversity in teaching
Around 34,300 students study at TU Dortmund University. They come from different countries and cultures, are of different ages, have different backgrounds of experience and are interested in different subject areas, they are of different genders and have different abilities. In order to offer all students the best possible study conditions in a non-discriminatory, open and appreciative environment, teaching should also be designed to be diversity-sensitive.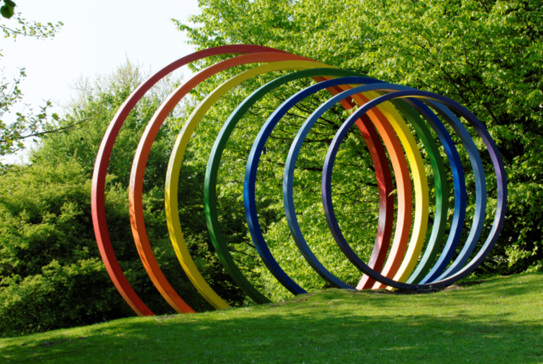 This is the only way to do justice to the diversity among students and their different experiences and needs.
The Office of Equal Opportunity, Family and Diversity (CFV) has therefore started collecting FAQ (Frequently Asked Questions), which can provide you as a member of TU Dortmund University with useful information.
Do you have any further questions/comments? Then please feel free to send an e-mail to:
FAQ – Frequently Asked Questions