| | | |
| --- | --- | --- |
| 9 x kluge Zwerge | Schlauschlümpfe | Clevere Kobolde |
| Opening hours: Monday to Friday 07:30 to 16:00* | Opening hours: Monday to Friday 08:00 to 15:00* | Opening hours: Monday to Friday |
| Campus North Vogelpothsweg 78 (CDI Building) 44227 Dortmund | South Campus Wilhelm-Diltey-Strasse 2c 44227 Dortmund | South Campus Wilhelm-Diltey-Straße 2c 44227 Dortmund |
*Changes are subject to change. Individual arrangements are possible.
I am interested in a childcare place
What is next?
All members of the TU Dortmund University can apply: students, employees and professors. The prerequisite is an employment relationship and/or enrollment. Parents who do not live in Dortmund can also apply, as the care is independent of the place of residence.
Please fill out the application form and, if applicable, the cost absorption declaration and send them to Katja Kißler. Please only fill out the cost absorption declaration if you are a staff member of a DFG project. Students please enclose a current certificate of enrollment.
Applications are possible at any time. Upon receipt of the application form, your child is registered for a place at the TU Dortmund Family Service. You will receive an acknowledgement of receipt and the Family Service will forward your documents to the Mütterzentrum e.V.
All applications for a place from 01.08. onwards of each year are collected until January of the same year. At the end of February, you will receive notification of the allocation of a place from the provider (Mütterzentrum e.V.). If they offer you a place, please confirm it by the end of March. You will receive the contract documents from the Mütterzentrum.
If there are still places available after this allocation, applications received after the month of January may also be considered.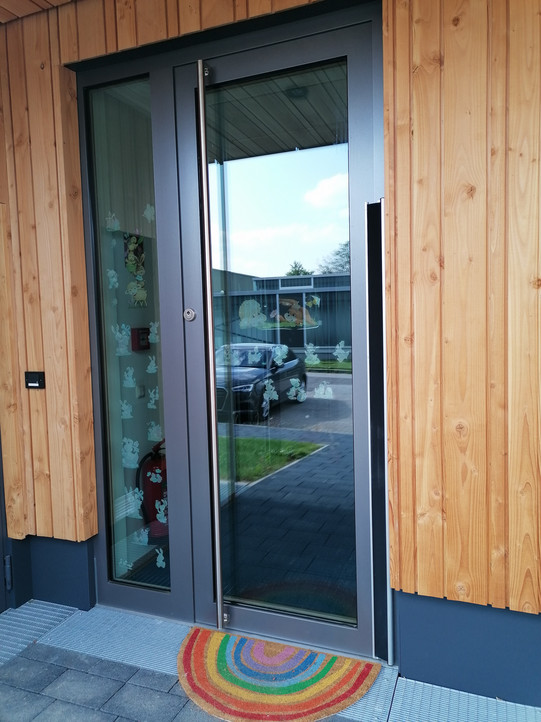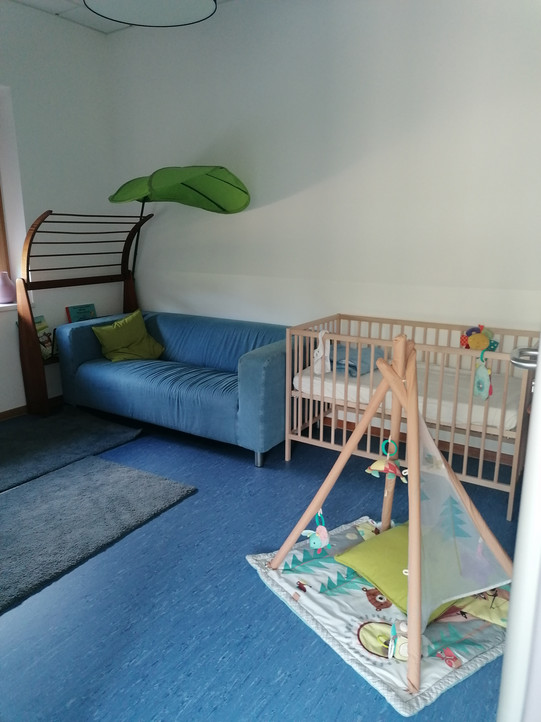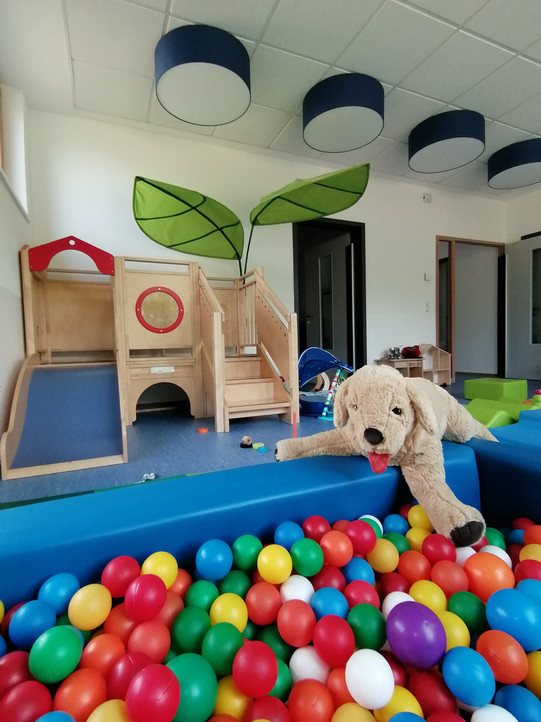 Childcare options close to campus
In addition to the TU's daycare centers, there are these external childcare options near campus: