Job advertisement
Counseling Center for the Protection against Discrimination and against Sexualized Violence to be filled
-
in
News
SchuDS
Diversity
Chancengleichheit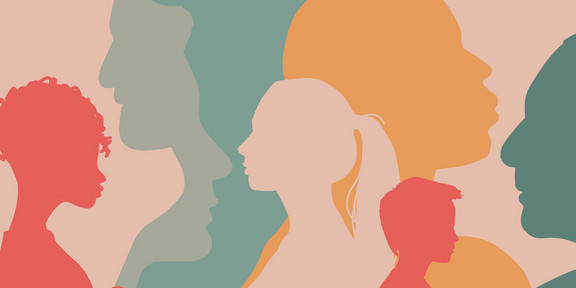 The state of North Rhine-Westphalia is funding the establishment of a central Counseling Center for the Protection against Discrimination and against Sexualized Violence at TU Dortmund University as part of the Future Fund with around 300,000 euros for three years. The position is intended to advise those affected by discirmination and/or sexualized violence and to contribute to a discrimination-sensitive climate in the workplace and in studies throughout the university. The job advertisement has now been published.
In March 2022, TU Dortmund University adopted a GuiGuideline for the Protection against Discrimination and against Sexualized Violence with which it aims to proactively promote anti-discrimination work. In it, the university commits itself to relentlessly pursue discrimination and sexualized violence and to sanction them within the scope of legal and actual possibilities. It also wants to raise awareness and attention to both problems. The task of the new office will therefore be to advise, educate and raise awareness among all university employees.
The contact point is broadly based and will be one of only a few central counseling centers of this kind at universities nationwide. On the one hand, it will advise those affected by various forms of discrimination. In order to raise awareness of discrimination and sexualized violence in the workplace and during studies, it will also work closely with the administration and the faculties so that, for example, risks of discrimination in curricula and courses, information and communication technology or in the structural infrastructure can be reduced.
Culture of diversity
The central counseling office will be structurally located in the Equal Opportunity, Family and Diversity staff unit. "In terms of content, this means it is well integrated into the university's existing diversity work. We are also striving for exchange and cooperation with corresponding offices within the University Alliance Ruhr and nationwide," explains Chancellor Albrecht Ehlers. "In addition to providing support for those affected, we are particularly concerned with raising awareness of the issues of discrimination and sexualized violence in the sense of mainstreaming and thus further strengthening the culture of diversity at TU Dortmund University."