Online nursing meeting 28. March 2023
-
The care of relatives often comes much unexpected. Organizing the care situation is a challenge. For many caregivers the biggest challenge lies in reconciling family, care, studies and career. Communication with each other is therefore important in order not to feel left alone.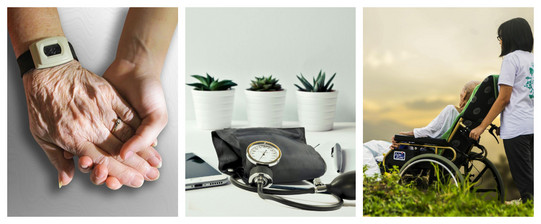 Ulrike Grates, TU Dortmund University's Care Helper since 2021, invites all university members who face the challenges of caring for relatives or who will take on this task in the future, to join exchange on Zoom.
Topics include:
Help and support options
Sharing experiences and staying in dialogue
Finding new individual and creative solutions through shared exchange
When and where?
On 28. March 2023 from 10:00 to 12:00 p.m.