New dates for the Parent Café 2023
-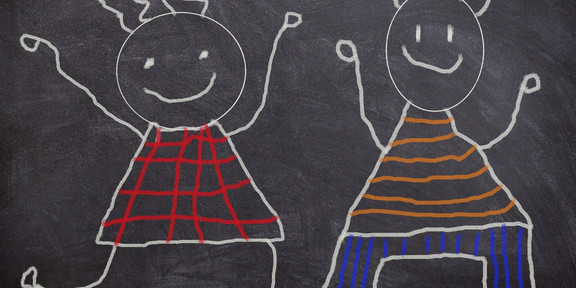 There are new dates until the summer break for the Parent Café. Make a note of the new dates now.
Dear parents and those who would like to become,
We are pleased to announce the new dates for the Parent Café in 2023 until the summerbreak.
Our Parents' Café offers parents and parents-to-be the opportunity to come together easily and detached from everyday university life to exchange ideas, share experiences and make new contacts. Starting this year, we will be supported by the TU's Fathers' Network.
Please note the dates:
Wed., 03/22/2023, 10:00 a.m. - 12:00 p.m.
Wed, 26.04.2023, 02:00 - 04:00 p.m
Wed., 05/24/2023, 10:00 a.m. - 12:00 p.m.
Wed, 06/21/2023, 10:00 a.m. - 12:00 p.m.
Wed, 12.07.2023, 02:00 - 04:00p.m.
For better planning and preparation, we would appreciate a registration via mail. However, you are also welcome to give us a call at 0231- 755 6912.
Interested colleagues and fellow students with families are welcome.
The dates can also be found in our calendar of events.
We look forward to seeing you!
Jeannette Kratz and Katja Kißler from the Family Service of the TU Dortmund University