Parent Exchange
Parents' Café
The Parents' Café at TU Dortmund University is a place for students and employees with children and for those who want to become parents.
Fathers and mothers can meet in a relaxed atmosphere and talk about questions about childcare, financing options and the daily challenges of parenting. You are welcome to give each other tips on how to combine family life with studies, research or work.
Children are welcome to attend, play facilities will be provided.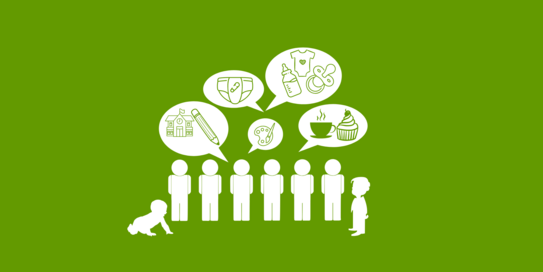 The Parents' Café on the net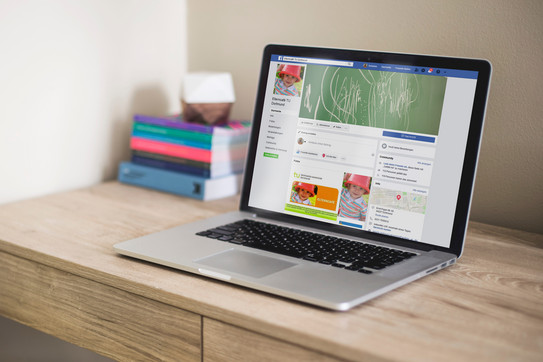 Up-to-date information is also available on the Facebook-Site "Elterncafé TU Dortmund".
Further opportunities for exchange are offered by the (closed) Facebook group "Elterncafé an der TU Dortmund".
Anyone who is interested is cordially invited.
How do I find the parent café on campus?
Building G1, Room E09